Istanbul SmartApt


Istanbul, Turkey 2017
Branding

Client: Erginoğlu&Çalışlar Architecture
Services: Logo Design, Corporate Identity, Interior Design
Graphic Design: Nebal Çolpan
Photography: Ayça Taylan, Ada Ayşe İmamoğlu
Architectural Project: Natali Koçyan - Erginoğlu&Çalışlar Mimarlık

SmartApt is located near the Ortakoy Portakal Yokushu and on Asmalı Hamam street in the area of Bosphorus
where traditional Istanbul houses and historical architecture buildings are.

This project is the corporate identity study of SmartApt that was founded as an apart otel and started to provide
service in 2015. SmartApt aims to offer the modern, sportive and comfort of the home with its 7 different room types. 
Smartapt, which brings hotel and home life together, developed its logo design and corporate identity depending 
on it's colorful, dynamic and sportive structure.​​​​​​​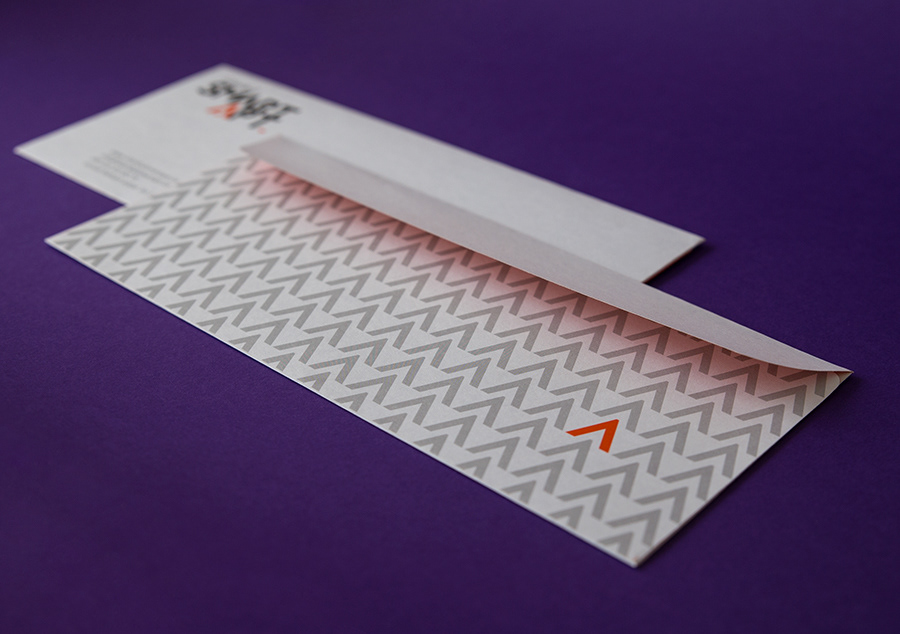 Photos of apart&interior /

Aparta ve iç mekana ait fotoğraflar